GB Electrical & Building Services
GB provide complete building solutions to cater for clients across a variety of sectors. Please view below to navigate to your required service areas.
Homeowners
We have considerable experience working with private and residential customers directly undertaking a variety of building activities from Bathroom Adaptations, Disabled Adaptations, Electrical Services, Gas & Central Heating Installations, Kitchen and Bathroom Installations and General Repairs. Explore this area for our full range of services.
Public Sector
We are able to undertake those same building solutions found in the Homeowner tab but on a larger scale that help benefit companies who manage a portfolio of properties or agencies that manage grant-funded property improvements on behalf of local customers. This can be for Housing Associations, Local Authority agencies.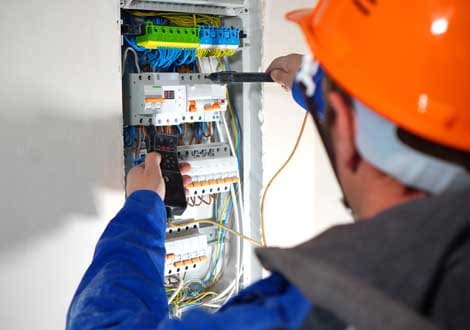 Commercial Sector
Alongside our Facility Management services we also have considerable experience working on large scale building project works. This can include full internal and external property refurbishments, roofing contracts, replacement window and door installations, commercial kitchen and bathroom fitting, full domestic gas and electrical installations and much more.
Professional Services With Family Values.
One of the key principles that has underpinned the Company over the years is the desire to directly employ and invest in local trade and office colleagues. On top of our right first-time ethos, we employ colleagues, many of whom have a background in working within the local Social Housing sector, that understand the needs and sensitivities involved with serving a diverse customer base.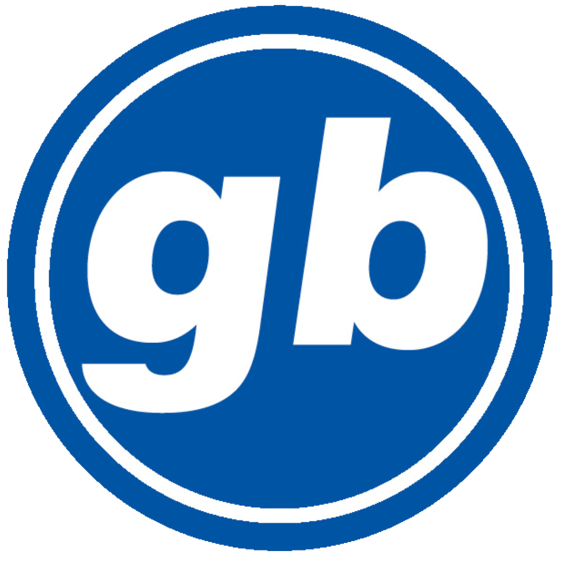 Multiple Offices
Allied to our Hereford based head office, we have 5 regional offices with office and trade colleagues operating within the communities they serve.
South Wales – St. Athan & Haverfordwest
Wiltshire – Lyneham, nr Swindon
Oxfordshire – Brize Norton
Buckinghamshire – High Wycombe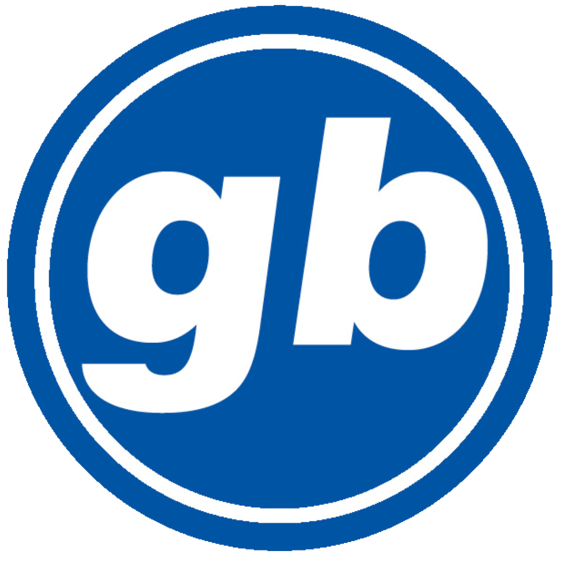 Scalability
With a regular annual turnover in excess of £15 million, we undertake work for clients ranging from individual domestic private clients to large Public sector organisations in the social housing environment. We can offer affordable solutions for even the most basic of repairs in your home right through to building an entirely new property.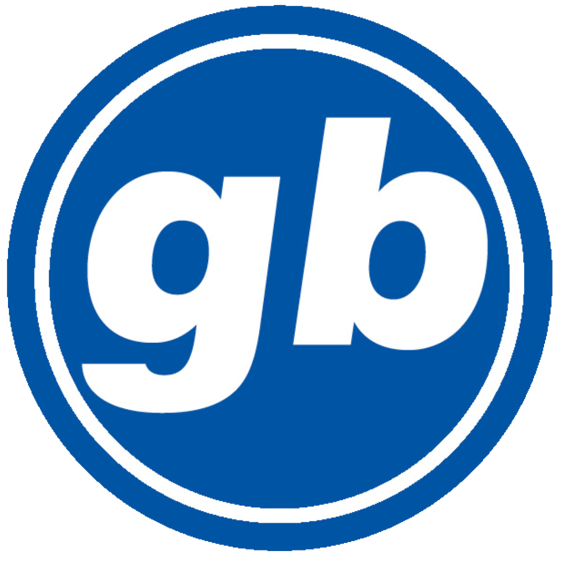 Safety First
Safety is central to everything we do at GBE. A determined focus on the Health, Safety and the well-being of our clients, our teams and our environment is at the heart of our safety culture. GBE further recognises its responsibilities to safeguard and promote the welfare of those at risk of abuse.
GB Electrical & Building Services
Our offices are open 0800: – 17:00 Monday to Friday. If you would like a service quote or have any questions regarding our services. Please contact our friendly professional team via email, phone or arrange a meeting – We will always do our best to help.
If you have an urgent matter, please call our offices on 01432 272 188