Alongside our Facility Management services we also have considerable experience working on new build projects of all scales. Our work also extends to working within offices, schools and hospitals where the premises must remain open and operational while our works are undertaken.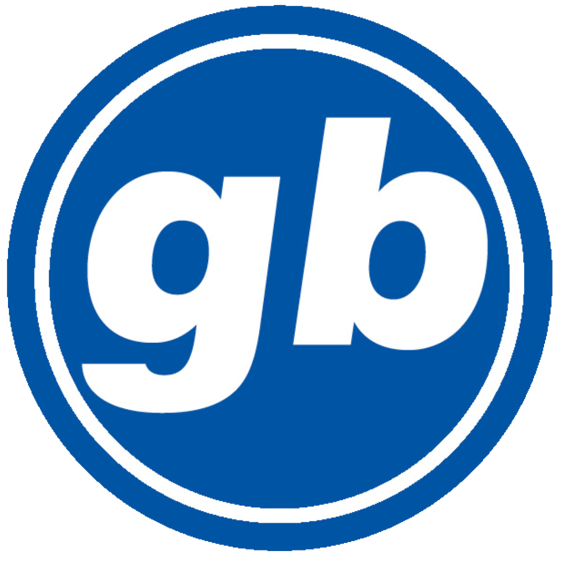 What our Commercial services cover
We have considerable experience working in the commercial sector undertaking a variety of building activities on behalf of a diverse range of customers and end-users. 
Facilities Management
Commercial Facilities Management can be wide ranging, with every different aspect demanding a reliable and professional approach.
At GB Electrical & Building Services, we know that the commercial sector is diverse, with every customer and end user relying on a range of services, often from a number of different providers.
Our specialised teams are our key strength in facilities management. That gives us the ability to undertake every type of service and for our partners, it means a one-stop solution for all their facilities management needs.
Our services cover emergency light testing, PAT testing, office cleaning, general repairs and maintenance, gas servicing and more.
The right accredited professionals for every task
Complete service solutions across Herefordshire and the UK
NICEIC, Gas Safe® Trust Mark, FENSA & ISO 9001 accredited
The all round ideal solution for clean, safe and compliant commercial premises
Painting & Decorating
Large scale painting and decorating projects require a team with the skills to undertake every aspect to the highest standard and the size and scale to complete the job strict deadlines.
GB Electrical & Building Services adopt a flexible approach to commercial painting and decorating. Our experienced teams of professional painters and decorators work flexibly and reliably around the business with minimal disruption and with health & safety, warranty and insurance all covered.
A large, professional team to handle large scale projects
A flexible approach to work around the business
Trusted local tradesmen with a reputation you can trust
Fully insured, H&S compliance · Services available at short notice
Gas Engineer
We have a team of experienced commercial gas engineers that can undertake annual gas safety inspections, heating repairs or full central heating installations.
At GB Electrical and Building services Ltd, our Gas Safe® registered commercial gas specialists deliver a wide range of solutions to the commercial sector.
From planning and installing new systems, to modifications due to re-routing or expansion and a reliable and fast repair service for leaks and other emergency repairs.
Our teams are experienced in working with a wide range of systems and materials to provide a leading commercial gas solution.
Gas safety inspections, emergency repairs and full installations undertaken
A fully compliant, Gas Safe® OFTEC & LPG certified service you can trust
Dedicated contact details for urgent help and support
A dedicated, large team to undertake jobs of any scale across the UK
Electrical Services
Our commercial electrical services are aimed at businesses of every size and scale and our commercial electrical team is skilled and experienced in all types of commercial electrical services.
From security systems and office lighting upgrades to a full range of electrical inspections, PAT testing, maintenance and repairs to full electrical installations, all our work is planned and carried out with minimal disruption to tenants, employees and businesses as a whole.
Work undertaken with minimal disruption at the most convenient time
Dedicated callout number to minimise costly electrical interruptions and downtime
The electrical contractor of choice for many local councils, housing associations and specialist care providers
 A National Inspection Council for Electrical Installation Contracting (NICEIC) approved contractor
A skilled and experienced commercial electrical contractor
Dedicated call out service to be there exactly when you need us
Windows & Doors
Commercial window and door maintenance and high quality installation are important for every business. Few other aspects of any commercial premises can have as much impact, enhancing security, allowing for easy access and showcasing the premises and the reputation of the business inside.
GB Electrical & Building Services, Hereford Is a FENSA approved installer, giving our commercial clients the peace of mind they need in a quality backed service, whatever their window and door requirements.
From changing double-glazed units and lock repair to full commercial premises window and door replacement projects, we can fit all manner of styles and designs to suit the client with all weather-sealed windows in our range carrying the uPVC kite mark of quality.
A trusted local service with nationwide coverage
The best materials and a knowledgeable, highly skilled team
A FENSA approved commercial windows and door service
We offer maintenance, repairs and installations, including discrete lock repairs and replacements
Kitchen Installations
Large scale, multi-property and commercial kitchen installation needs experience in depth and an array of specialist skills.
For commercial premises, the kitchen is a vital component in delivering the best standards to their customers. They need levels of quality and reliability that enable them to work quickly and safely.
Multi-property landlords and property developers need kitchens that form the heart of the modern home, spaces that look good and last.
GB Electrical & Building Services install over 500 kitchens annually; we have the experience and strength in depth to install kitchens across property portfolios, commercial premises and hospitality venues anywhere in the UK.
We have experience of fitting most of the major manufacturers of kitchens e.g. Symphony, Rixonway, Richmond and Moores
We can offer help and support with kitchen design
We have the range of trusted tradespeople to handle every aspect of commercial and large scale kitchen installation
We are competitive and affordable, with the trusted partners and supply chains to work within your budget
We can install specialist flooring, tiling and offer appliances
Bathroom Installation
GB Electrical & Building Services, Hereford have the scope and scale to provide a complete wraparound solution for commercial bathroom installations and washrooms refurbishments projects.
We can work across a wide range of commercial washroom and bathroom projects within the sector including school washrooms and adapted bathrooms.
Our family of trade teams, including electrical specialists, plumbers and trusted, reputable carpenters work together to deliver reliability and problem-free installations at every stage of the commercial bathroom project, with no need to engage other contractors or third party suppliers.
As part of ongoing capital works programmes with clients, we currently fit 250+ Bathroom installations every year.
A wide range of commercial bathroom and washroom projects, including adapted bathrooms and school washrooms
Our comprehensive local repair service means we can be there when you need us and deliver the project to your deadlines and budget
We are competitive and affordable, with the trusted partners and supply chains to work within your budget
Work undertaken with minimal disruption at the most convenient time
Grounds Work
Our complete groundworks service combines, technology, experience and manual skill to deliver the best solutions to commercial clients across Herefordshire and beyond.
Our services cover the entire spectrum of groundworking and landscaping including the installation or maintenance of fencing, turfing, concreting, kerbing, road surfacing, drain clearance and more to completely transform properties and commercial premises.
Our client-focused philosophy and 'right first time' ethos helps large industrial estates, schools, public buildings and housing developers to enjoy peace of mind that their groundwork project is managed ethically and professionally from start to finish.
We are experts in a wide range of large scale fencing installations
A professional service that works around our commercial clients
Honest, value for money with no hidden costs
The equipment and manual skill to deliver quality and meet deadlines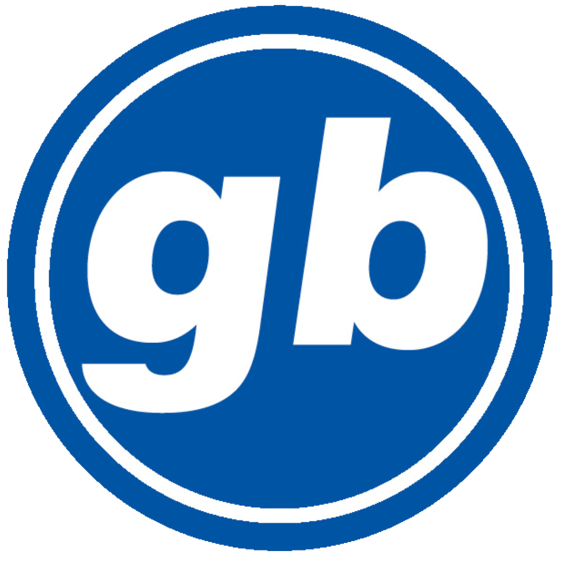 We are a great believer in success breeding success, which is why we want to share real examples of completed work by our expert teams in all sectors. Please check back over the coming months as we plan on launching an explorative case studies section to this new website.