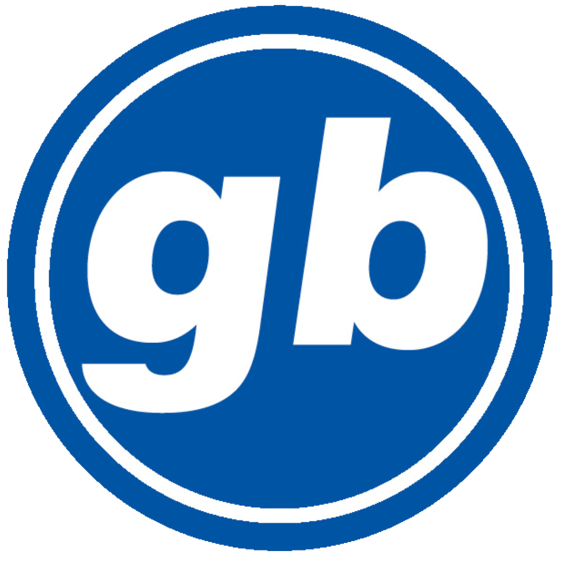 Established in 1991, GB Electrical started as a small family business undertaking electrical installation and repair works in both domestic and commercial properties. As a result of continued success, the decision was taken in 2005 to increase its range of services on offer to include building construction and general property maintenance. With a greater range of trades now on offer, the Company became GB Electrical and Building Services Ltd.
With 160 employees and a long-established supply chain network, we have access to a wealth of knowledge and expertise to provide our clients with true value for money on all projects undertaken. Our colleagues firmly believe in giving our clients the right quality workmanship, at the right price for the client and with work completed 'right first time'. Meet some of the team…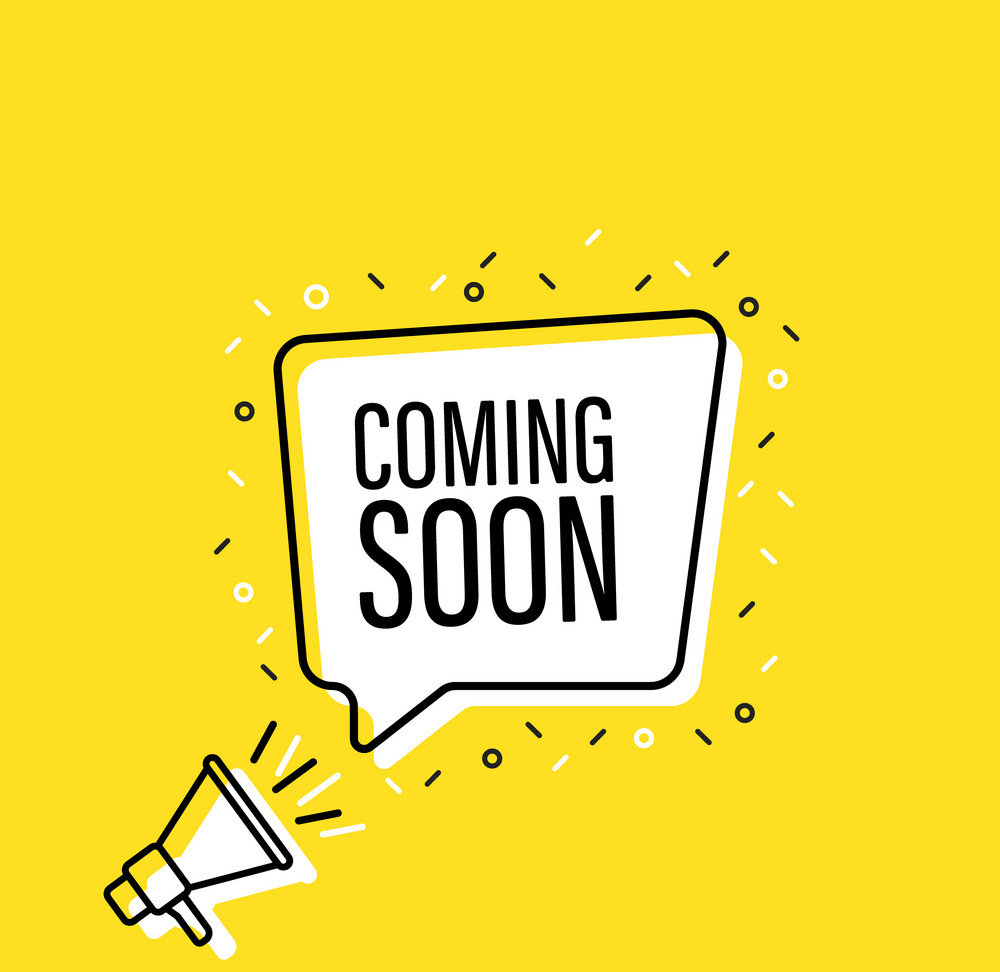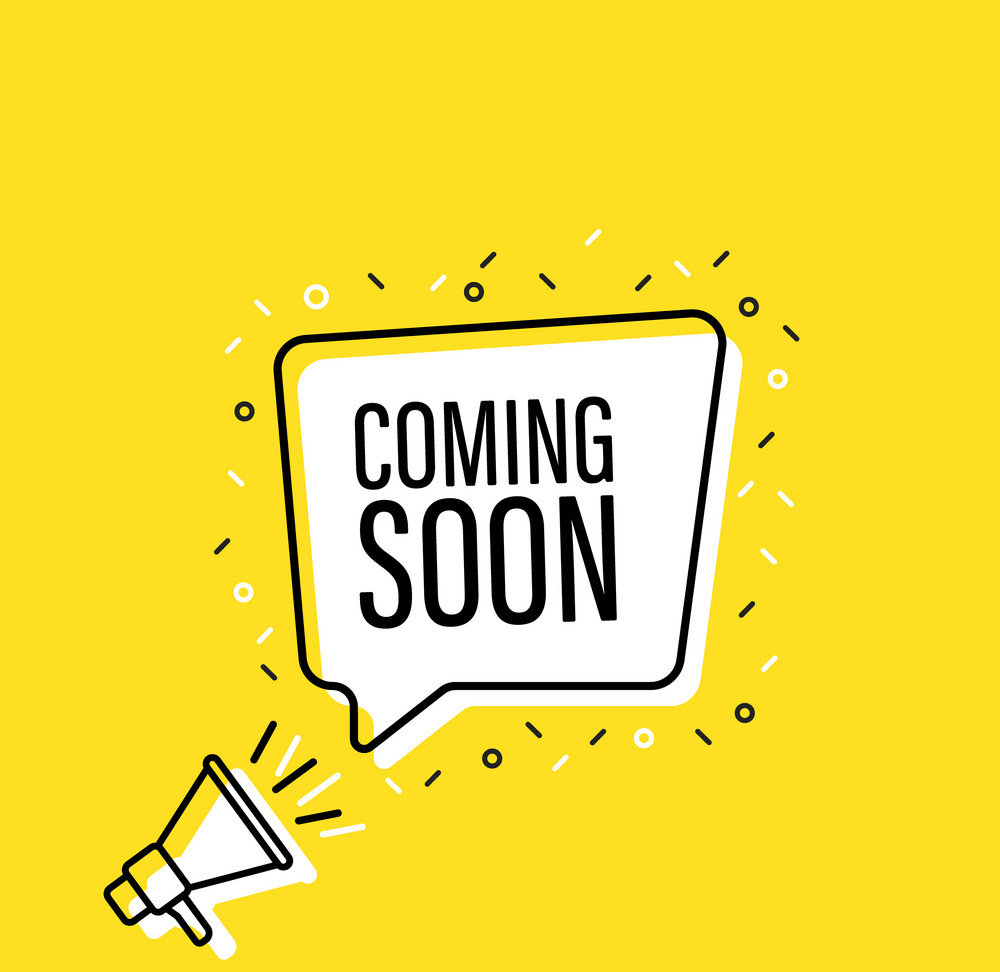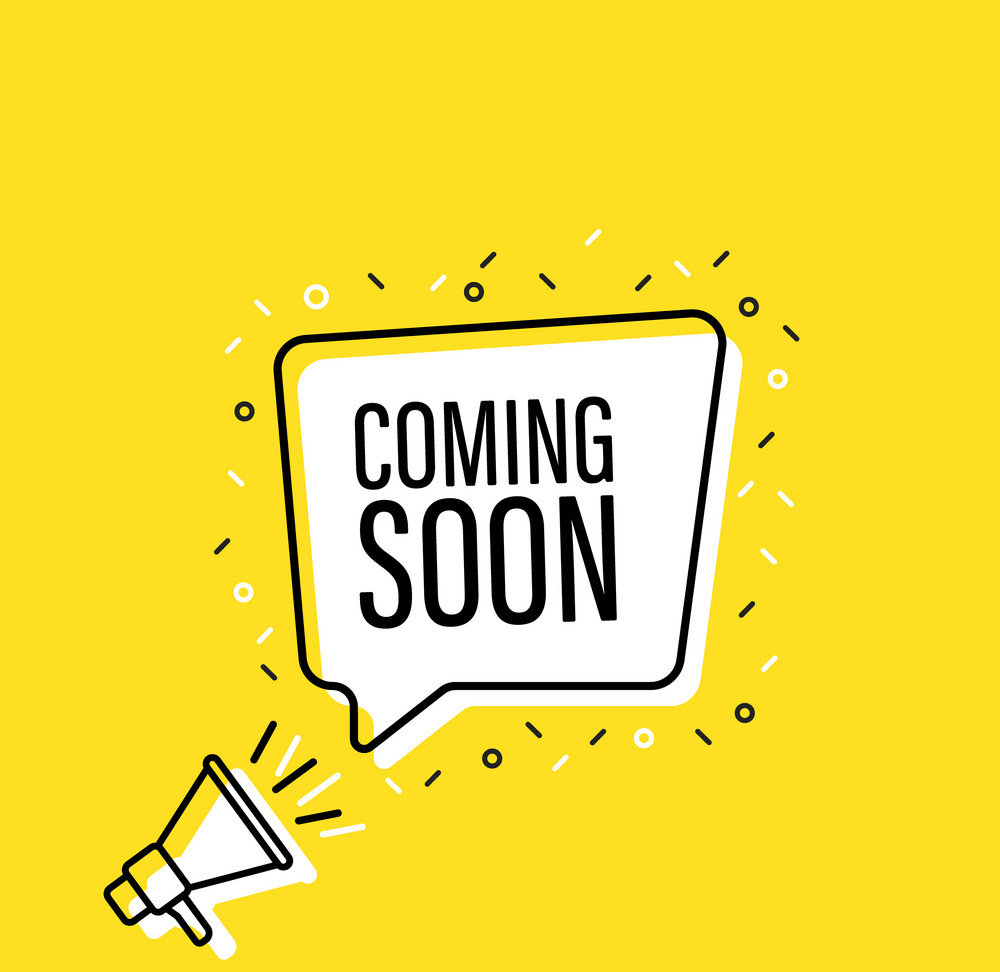 GB Electrical & Building Services
Our offices are open 0800: – 17:00 Monday to Friday. If you would like a service quote or have any questions regarding our services. Please contact our friendly professional team via email, phone or arrange a meeting – We will always do our best to help.
If you have an urgent matter, please call our offices on 01432 272 188