We work for a wide range of clients from Government agencies, Housing Associations, private residents and multi-property landlords who trust us to fulfil their needs for property maintenance services, estate management, building adaptations and a wide range of other things.
We deliver a range of internal and external property maintenance services to Old Market.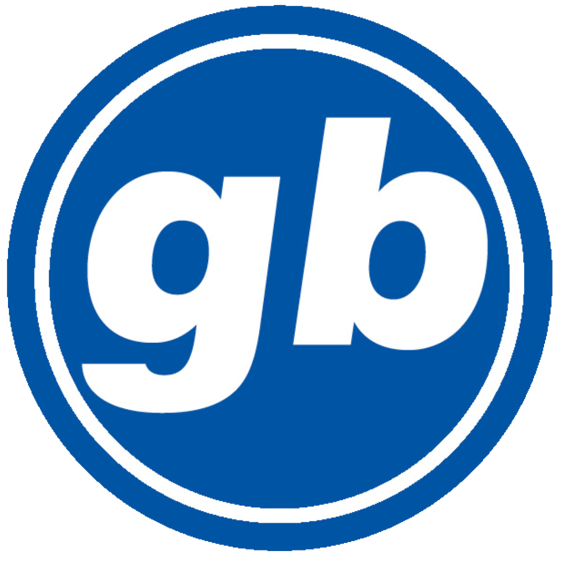 We are in the process of digitising some of our projects covering a range of needs and sectors. We are continually adding to this list, please check back from time to time. Alternatively view our customer testimonials.
The real strength of grab rails, hand rails and fold-up rails is their sheer versatility. Every home and every individual has their own bespoke adaptation needs and each can be catered for safely. The rails can be tailored to any format to suit the user.
Mr & Mrs M. in Hereford were awarded a grant to have a new ramp and entrance built to accommodate their son's wheelchair access requirements.
GB Electrical & Building Services were asked to replace a failed timber retaining wall and picket fence in a rear garden.
A DFG grant funded outbuilding/external store conversion into a full level access wetroom & bedroom.
GB Electrical & Building Services
Our offices are open 0800: – 17:00 Monday to Friday. If you would like a service quote or have any questions regarding our services. Please contact our friendly professional team via email, phone or arrange a meeting – We will always do our best to help.
If you have an urgent matter, please call our offices on 01432 272 188